Recommended for those who are on the clock, but still require tension release.
The Quickie
Can you think of a better way to start your morning or to spend your lunch time?
Every session is unrushed but you will always crave more!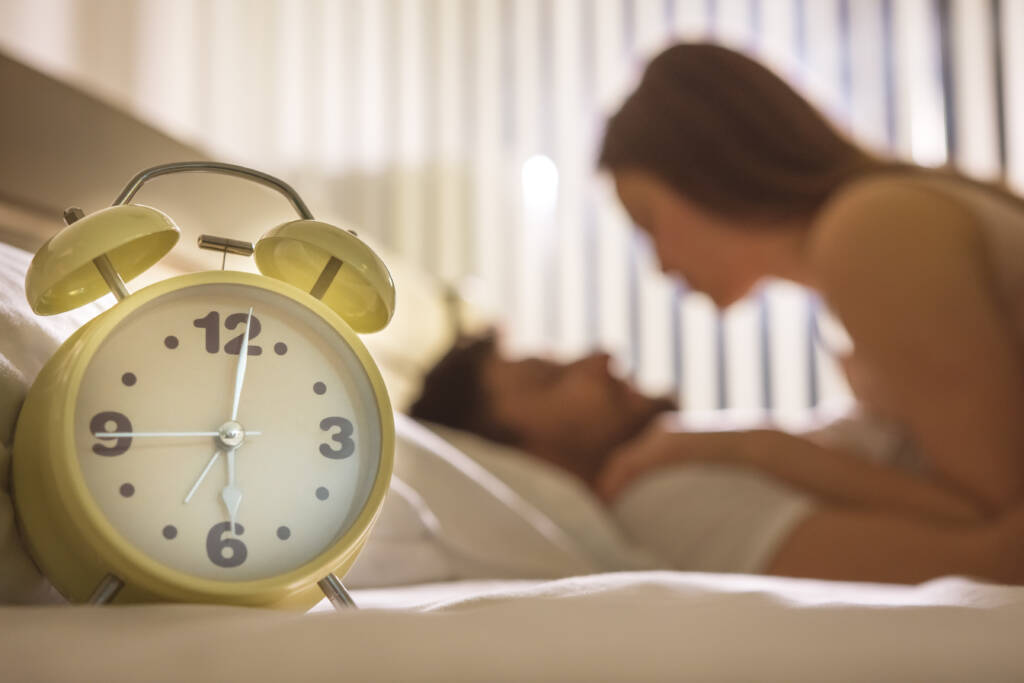 At your disposal as early as 8AM. It is recommended to book in advance to secure morning appointments!
Fetish Friendly
We may not be able to perform every option under 30 minutes however, we can still explore some of your favorite fetishes.