The best choice for those who take the time to enjoy the finer things in life.
The favorite
Still easy to fit in one's schedule, the 60 minute session allows for a full sensorial experience. Prepare yourself for a full immersion in the erotic arts, which can only be performed by an experienced asian courtesan educated with secret and ancient knowledge passed down for generations.
Every session is unrushed but you will always crave more!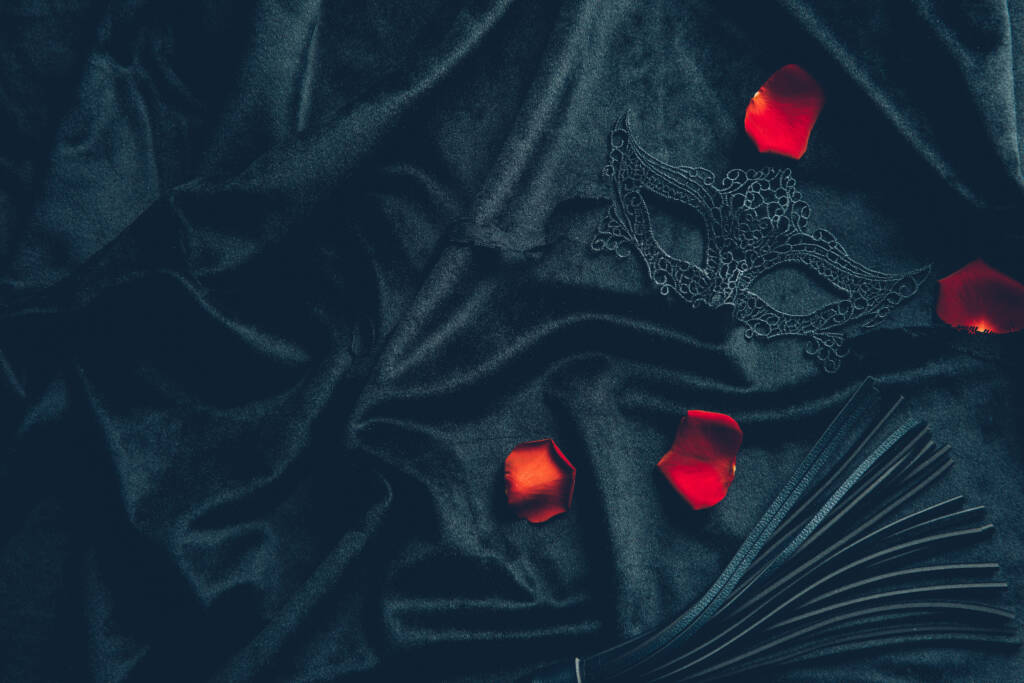 At your disposal as early as 8AM. It is recommended to book in advance to secure morning appointments!
You'll probably need a shower after this one!
Sweaty after a 60 minute work out? Worry not! Shower is available, and I can join if you want me to!