This horny teacher gives extra tutoring, but is very demanding. Who needs a spanking?
Class is in session
Did you ever fantasize about getting coerced by your foreign teacher and become her slave just to get passing graded? I can be your personal tutor and even offer accelerated classes (30 min) for those who are "quick" learners.
I provide the best (inter)course available and cover a wide range of topics. For those who require additional tutoring, the math teacher and will make you count double.
You've been a really bad boy? The principal will assist me for extra discipline.
Perhaps you have a crush on the exchange student?
These classes are for adults only (18+)
Every session is unrushed but you will always crave more!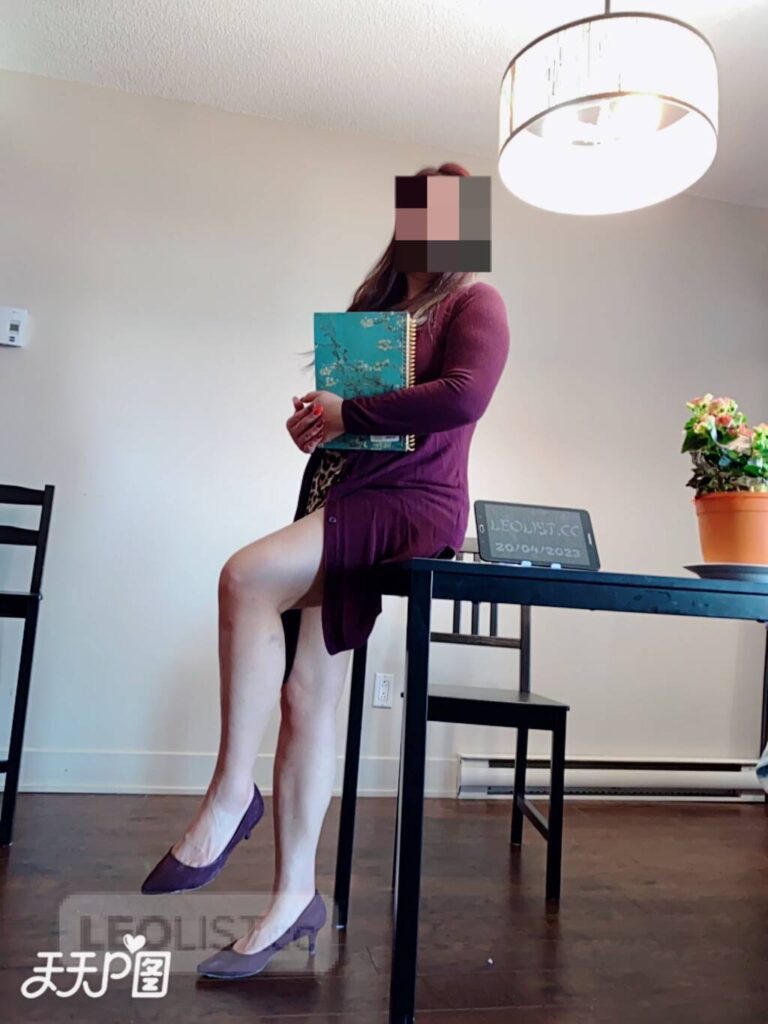 Classes can start as early as 8AM. Evening classes also available, last session begins no later than 11:30PM.
You'll probably learn chinese after just a few sessions!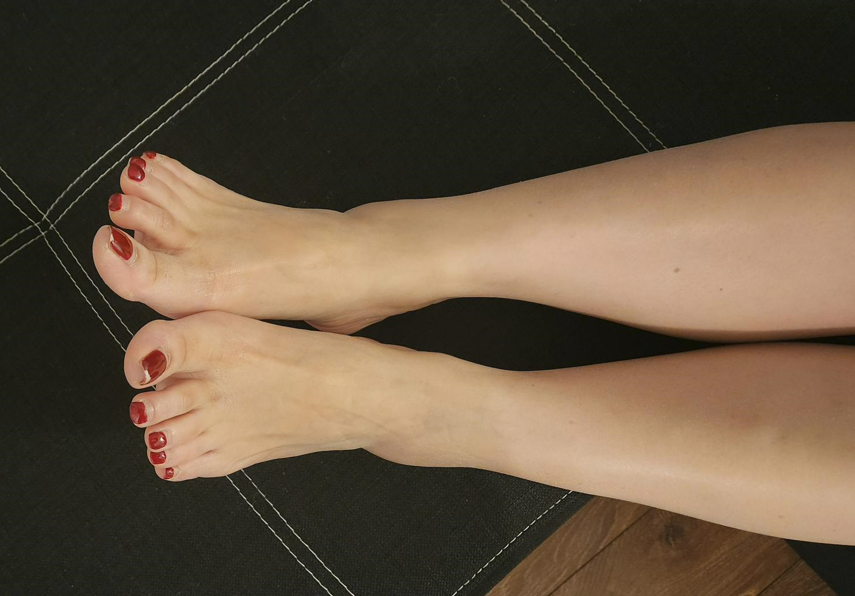 If you'd like to include role play during your appointment while booking online, simply leave a note with your preferences during the checkout process. All our role play scenarios are included in the duration of your choice, no extra cost or hidden fees!
For those who want to dress the part (cross dressing included), you also have the option to purchase gear, toys, and outfits through our online store. Your purchased items will be waiting for you when you arrive for your appointment. You may also choose to have them delivered to your desired location. We recommend buying online to secure your products and avoid potential out of stock issues upon arrival.